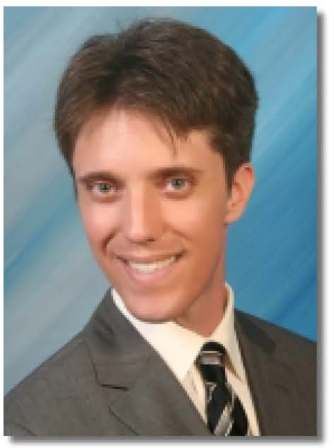 Position:
Associate
Direct Line:
(562) 216-4461
Assistant's Phone:
(562) 216-4458
Email:
Mr. Silvoso's primary areas of practice are firearms law and criminal defense.
Mr. Silvoso is well versed in both California and federal firearms law. He has counseled a number of major firearm manufacturers regarding the ins-and-outs of California firearm law. Mr. Silvoso was a major contributor to both versions of C.D. Michel's book, California Gun Law. He drafted and is responsible for many of the legal memoranda that Michel & Associates, P.C. makes available via its website Calgunlaws.com. He frequently lectures on state and federal firearm law to attorneys (for continuing legal educational class credit) and to members of the firearm community. Mr. Silvoso has appeared on the Radio to discuss matters of state firearm law.  He has counseled thousands of individuals over the years concerning state and federal firearm laws, and has represented firearm dealers in proceedings with the Bureau of Alcohol, Tobacco, Firearms and Explosives and the California Department of Justice.
Mr. Silvoso has represented numerous individuals charged with criminal violations.  He has successfully defended clients in all manner of state charges ranging from infractions to multi-count felony indictments with sentencing enhancements.  Mr. Silvoso has appeared in courts throughout California while representing clients charged with driving under the influence, domestic violence, environmental crimes, local housing/health code violations, possession of controlled substances, possession of "assault weapons," carrying firearms concealed/loaded, brandishing, possession of illegal weapons, possession of stolen property, prohibited person in possession of firearms, and many others.  While in law school, Mr. Silvoso worked with a prosecutor for the Orange County District Attorney's Office in the Hardcore Gang Unit.
Mr. Silvoso graduated from Whittier Law School in 2006 in the top third of his class with a specialization in criminal law. Before law school he attended the University of Missouri-Columbia majoring in English.
More Information
Admissions and Memberships
Degrees and Certifications
Honors and Awards
Significant Cases
Teaching and Presentations