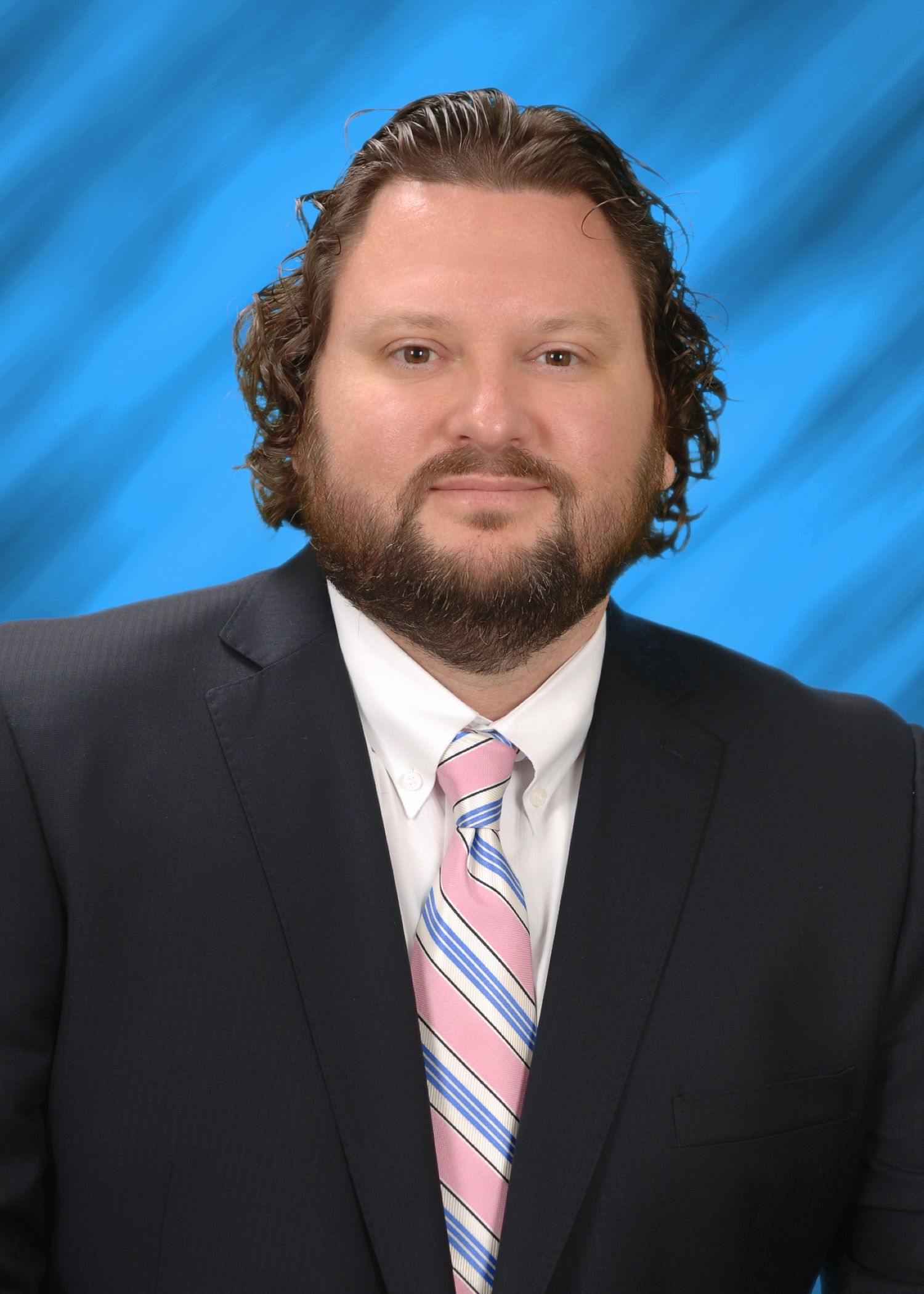 Position:
Special Counsel
Direct Line:
(562) 216-4448
Assistant's Phone:
(562) 216-4471
Email:
Business and Employment Litigator
Best Practices Adviser
Joshua Dale practices civil litigation with an emphasis on employment matters.  Mr. Dale's approach to litigation utilizes cost-effective alternative approaches for resolving client matters prior to and during litigation.  He has extensive alternative dispute resolution training to assist in these approaches, including experience as a panel neutral for the Los Angeles County Superior Court's Alternative Dispute Resolution panel.
Mr. Dale's employment law experience includes counseling employers on business practices, defending wage-and-hour and employment discrimination claims, and providing biennial sexual harassment training to managers.  He has extensive experience in all aspects of Fair Employment and Housing Act and Title VII litigation against employers.
Mr. Dale has also handled matters involving disability discrimination under the Americans with Disabilities Act and the Fair Housing Act, commercial disputes, real estate investment trust litigation, non-profit corporation governance matters, municipal liability litigation, and civil rights actions.  Mr. Dale has tried matters at the trial court level, and argued matters in front of the Court of Appeal.
Mr. Dale's community participation and legal work have earned him plaudits and awards from local business leaders, Congressmen and community organizations.  He has been ranked by his peers on multiple occasions as being in the top 2.5 percent of all California lawyers with ten years or less of practice.
Mr. Dale began his practice defending commercial businesses from claims related to hazardous chemical and mold exposures.  He then opened his own practice representing businesses in commercial disputes and employment matters, giving him the broad base of knowledge he utilizes to represent clients today.  For the past seven years he has represented businesses and government entities in a wide array of commercial, employment and governance matters.
While in law school, Mr. Dale clerked for the Los Angeles County Public Defender in its capital crimes division, and clerked for Trutanich-Michel, LLP handling environmental and criminal law matters.
Mr. Dale graduated from California State University at Fullerton with a B.A. in Communications in 1997.  In 2000, Mr. Dale graduated with cum laude honors from the Pepperdine School of Law with a J.D. and a Certificate in Dispute Resolution.  Mr. Dale and his family live in his native North Orange County.
More Information
Admissions and Memberships
Degrees and Certifications
Honors and Awards
Publications and Productions
Teaching and Presentations