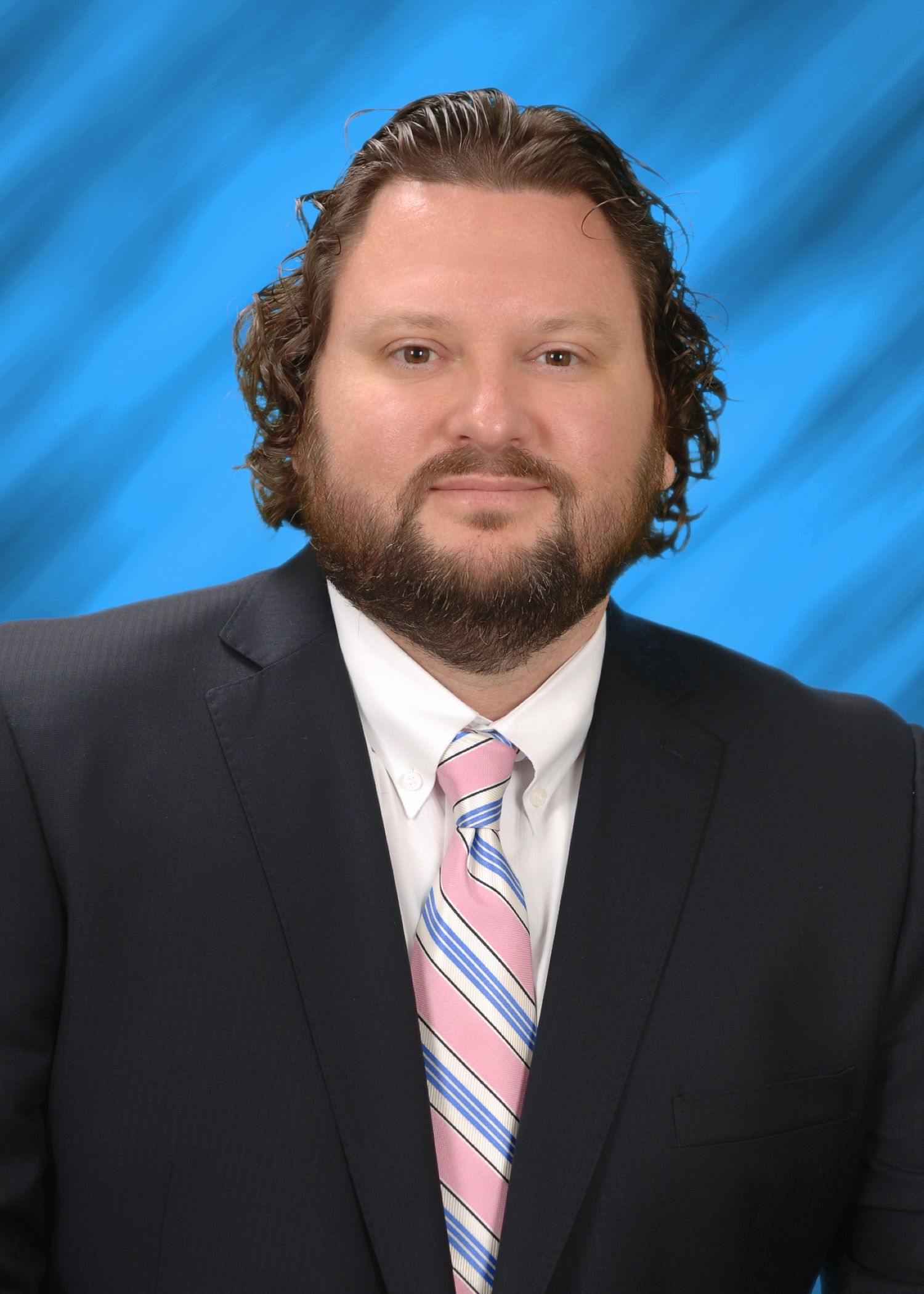 Position:
Managing Partner
Direct Line:
(562) 216-4448
Assistant's Phone:
(562) 216-4471
Email:
Mr. Dale manages the law firm and is also its lead trial attorney. He practices civil litigation with an emphasis on employment, commercial, and firearms matters. He has extensive alternative dispute resolution training, including experience as a panel neutral for the Los Angeles County Superior Court's Alternative Dispute Resolution panel.
Mr. Dale's employment law experience includes counseling employers on business practices, prosecuting and defending wage-and-hour and employment discrimination claims, and providing biennial sexual harassment training to managers. He has extensive experience in all aspects of California's Fair Employment and Housing Act and federal Title VII litigation against employers.Mr. Dale has also handled matters involving disability discrimination under the Americans with Disabilities Act and the Fair Housing Act, commercial disputes, real estate investment trust litigation, non-profit corporate governance matters, municipal liability litigation, and civil rights actions. Mr. Dale has tried many matters at the trial court level, has argued matters in front of the California Court of Appeal, and supervises appeals of fundamental civil rights issues in federal courts of appeal.
Mr. Dale's community participation and legal work have earned him plaudits and awards from local business leaders, congressmen, and community organizations. He has been ranked by his peers on multiple occasions as being in the top two-and-a-half percent of all California lawyers with ten years or less of practice.
Mr. Dale previously was a partner in a law firm in Newport Beach, California. His prior representations include defending commercial businesses from hazardous chemical and mold exposure claims and defending government agencies in employment and contract dispute claims.
Mr. Dale graduated from California State University at Fullerton with a B.A. in Communications in 1997. In 2000, Mr. Dale graduated with cum laude honors from the Pepperdine School of Law with a J.D. and a Certificate in Dispute Resolution.
The following is a representative sample of the institutional clients to which Mr. Dale has provided legal counsel:
Services as General Counsel:
Brady Construction & Design, Inc.
California Rifle & Pistol Association, Incorporated
Fullerton Rangers Soccer Club
DesignFluxx, LLC
The Golden Closet
Pacific Broadband Technical Services, Inc.
Quest Preservation
Steelworkers Oldtimers Foundation
West End Gun Club
Litigation and Transactional Services:
AcuSport Corporation
Brenntag Pacific
Bounds Equity Partners
City of Redondo Beach
County of Riverside
Mouren-Laurens Oil Company
Turner's Outdoorsman
Warren Resources of California, Inc.
Wescom Credit Union