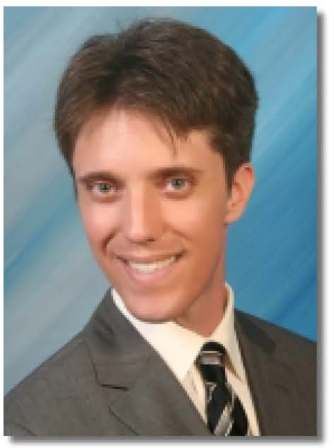 Name:
Joseph A. Silvoso, III
Title:
Associate
Direct Line:
(562) 216-4461
Email:
People v. Dominguez
Mr. Dominguez was stopped for a random inspection and searched at Los Angeles International Airport as he was driving into the airport to pick up a friend. Avid sport shooters, they inteded to go directly from the airport to a local shooting range. Airport police found the guns and seized the truck, 16 firearms, and about a thousand rounds of ammunition. Day after the search LAPD raided Dominguez' home in the early morning hours, forcing his wife and daughters into the street in their pajamas. Mr. Dominguez was charged with eight felony and three misdemeanor violations. The case settled with a misdemeanor charge and fine, with no firearms restrictions nor jail time.
People v. Solis
The LAPD Gun Unit conducted a sting at the Glendale Gun Show and arrested Mr. Solis for participating in an illegal gun transaction. Charges were dismissed by the Court because the LAPD misinterpreted the law. LAPD then pushed the Ventura District Attorney's office to file charges for illegally possessing an "unconventional pistol" which was in fact a tear gas dispensor. After three years of litigation the charges were finally dismissed.
People v. Corwin
Matthew Corwin was a decorated military police officer who was attending Los Angeles City College in 2007 while on injured reserve leave from the Army before being reactivated to serve in Iraq. An anonymous caller told police that numerous pictures of firearms, as well as videos of Mr. Corwin shooting, were posted on his Myspace page. Police mistakenly believed the depicted firearms were illegal "assault weapons," and claimed they thought Mr. Corwin might be a "threat" to the school. A search of Mr. Corwin's house turned up allegedly illegal firearms and other items. Twelve felony criminal charges were filed. After our law firm's intervention established that the firearms were not illegal, the District Attorney's Office dismissed all of the criminal charges. This case received significant media coverage:
Matt Corwin FREE! The Packing Rat (December 17, 2007)
Student Pleads Not Guilty in Weapons Case Los Angeles Times (May 30, 2007)
Student is Held on Weapon Charges Los Angeles Times (May 1, 2007)
Student Busted for Silly Stuff The Packing Rat (April 30, 2007)
More Information
Admissions and Memberships
Degrees and Certifications
Honors and Awards
Significant Cases
Teaching and Presentations