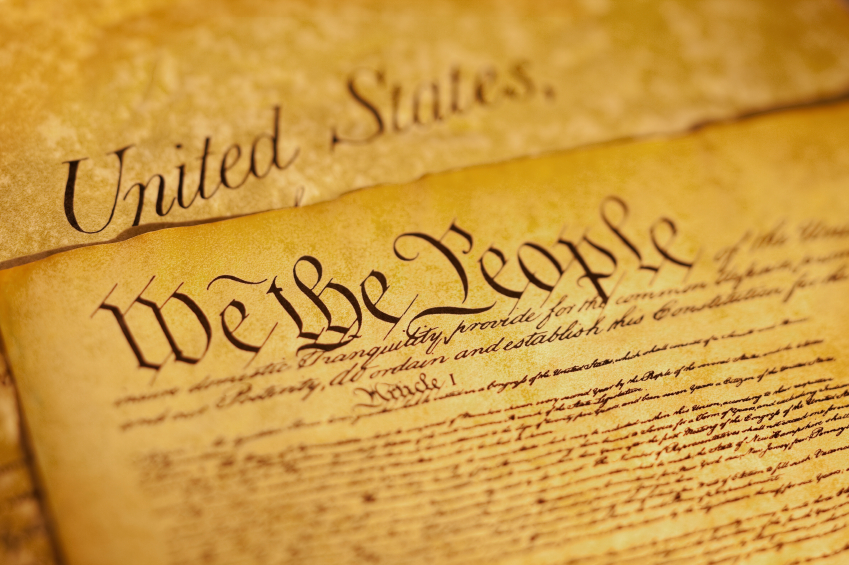 General Civil Rights Reference Materials
ACLU Advisory – Exercise Your Rights "Bust" Card
A Guide for Accessing California Legislative Information on the Internet
Second Amendment Rights Reference Materials
Order Civil Rights Advisory Cards
Restoring the Right to Possess Firearms Reference Materials
Gun Possession and Misdemeanor Crime of Domestic Violence Convictions in California
Students Rights and Special Education Reference Materials
U.S. Dept. of Education Laws and Regulations
California Dept. of Education Laws and Regulations
California Dept. of Education Special Education Laws and Regulations
California Dept. of Education Special Education Resources for Parents
Medical Marijuana Reference Materials
Order Medical Marijuana Patient Advisory Cards and Other Free Stuff!
California Department of Public Health – Medical Marijuana Program

For Further Assistance
If the above links and materials do not answer your questions and you have not already submitted your question(s) to our office, you may email your question to our office or click the "Submit A Free Case Evaluation" button located on the top left of this page.  Send us your name, telephone number, and your question with as  much detail as possible so that we may better assist you.  Our staff will contact you concerning your question, discuss where to locate the information you are looking for, and/or discuss options for retaining our services to assist you in answering your question.
Remember, if you are the subject of a pending criminal investigation or charges, or if you have a pending civil legal matter or other criminal or civil dispute which requires immediate legal services, we are happy to provide prompt, free initial consultations with an attorney. Simply call (562) 216-4444 for an appointment.